Delta State President Meets with Alumni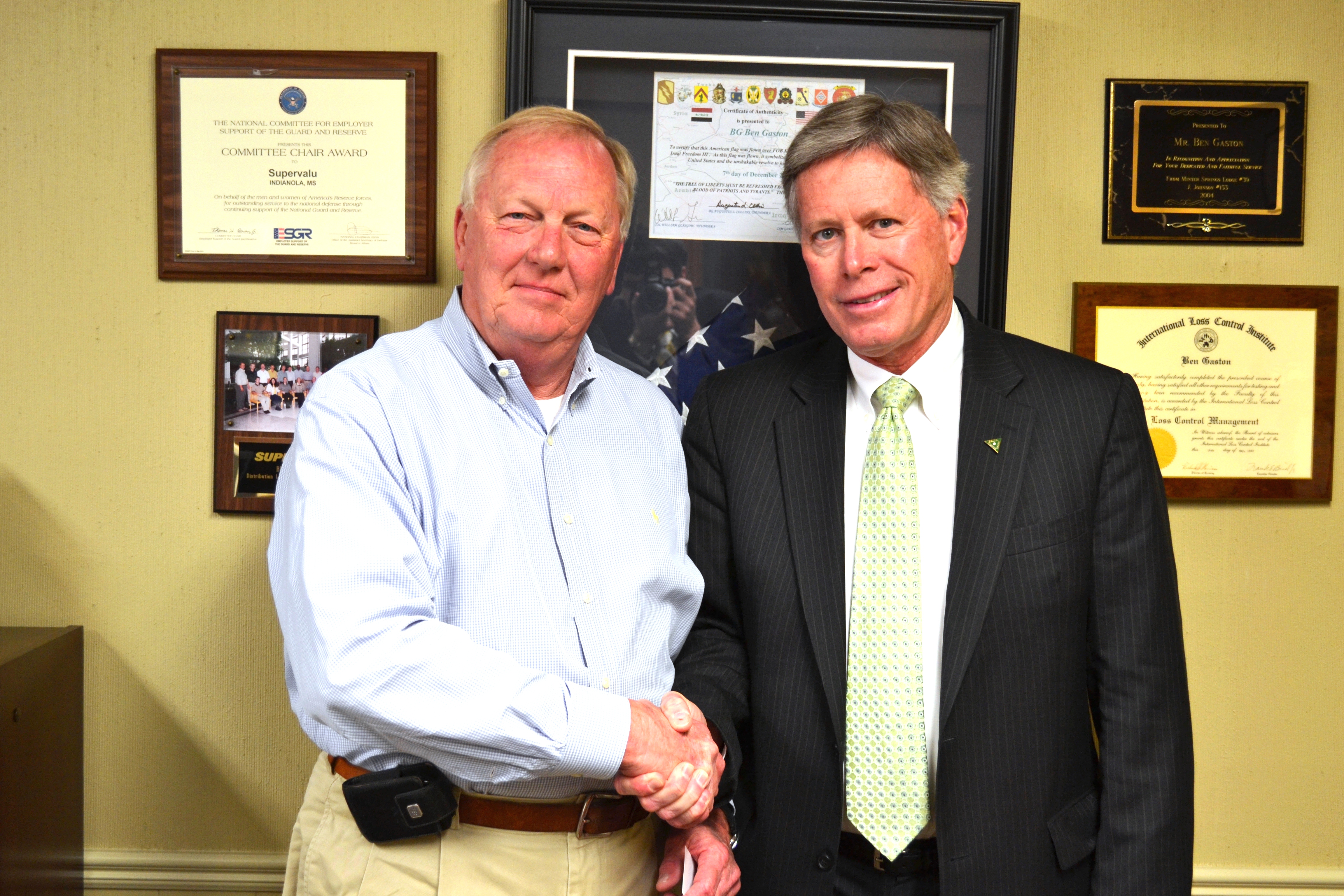 Delta State University President William N. LaForge, recently met with General Manager of SUPERVALU, Major General James Gaston to collaborate on future fundraising ideas to achieve Delta State University's scholarship endowment goal. "I am impressed by the enthusiasm and energy that Bill LaForge has for making Delta State a great university," said Ben Gaston.
General Gaston earned three degrees while attending Delta State University. In 1974, he received his Bachelor of Science in Chemistry, 1975 he earned his Master of Science in Chemistry, and 1980 he received his Master of Business Administration.