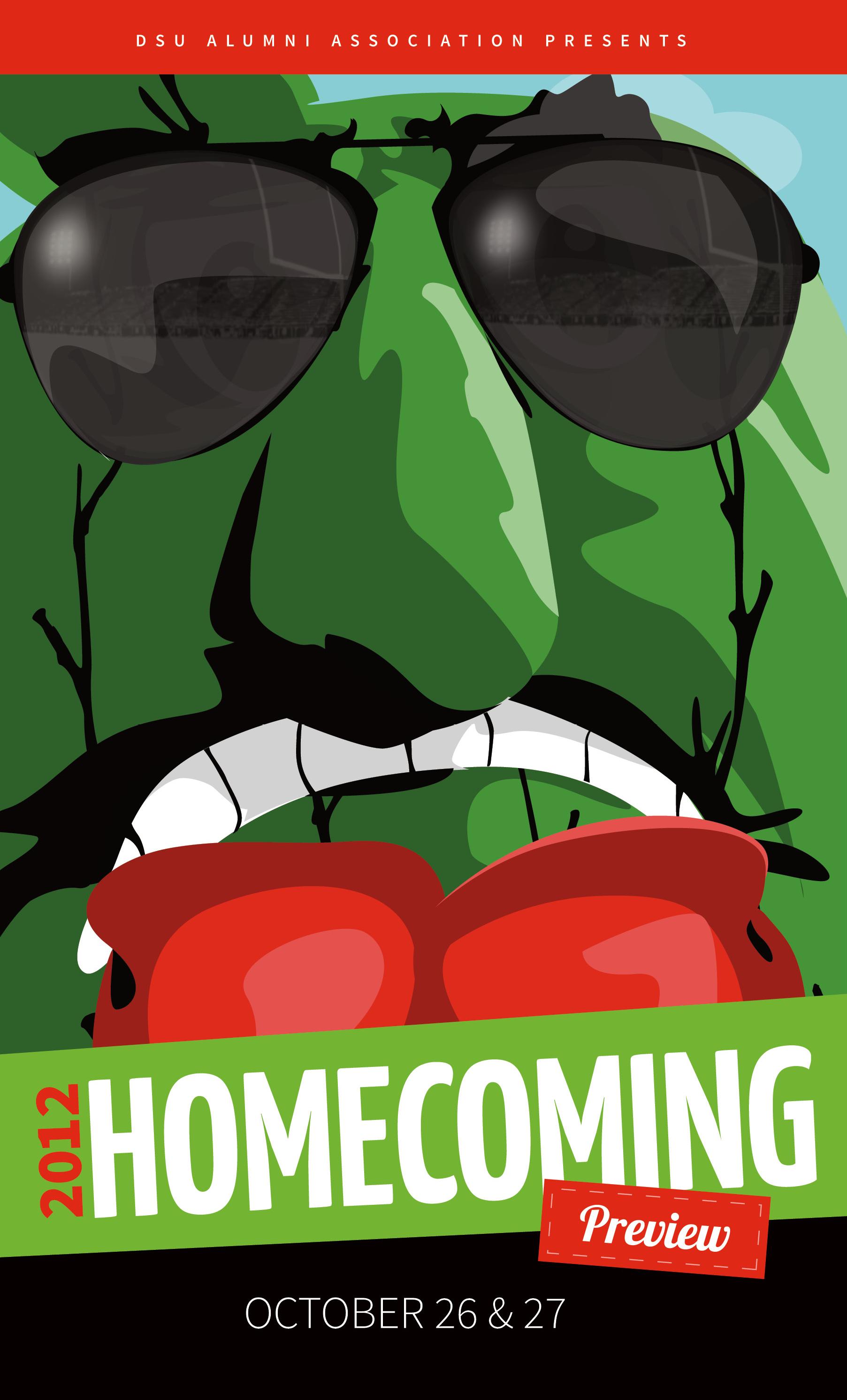 The Delta State University Alumni Association is partnering with local merchants to serve barbeque at the Delta State Homecoming festivities Saturday, October 27.
"Guaranty Bank and Marchant's Sauces are teaming together with the Alumni Association to cook and serve complimentary food available for all," said Andy Lee, of Guaranty Bank.
Ribs, BBQ, hamburgers, and Nehi drinks will be served at Statesmen Park from 1:30 to 2:00 p.m. prior to the Delta State Homecoming game. The group hopes to make the event an annual tradition at Homecoming. The Alumni Association tent will be set up and serving barbeque to everyone while supplies last.
"We like to always have a presence at the Delta State football games for our alums," said Jordan Thomas, assistant director of alumni affairs. "It's important for alumni to feel welcome when they come back to campus, and there will be many returning to their alma mater for Homecoming."
The Alumni Association will also be giving away commemorative Homecoming posters to the first 100 people to visit the tent. Kickoff between Delta State University and West Georgia University is set for 4 p.m.
For more information, contact Jordan Thomas at 662-846-4712, jthomas@deltastate.edu.