Mission Statement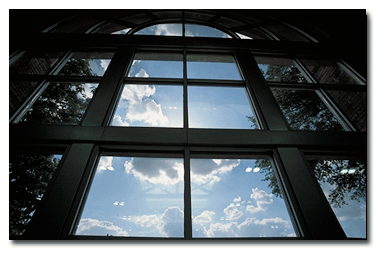 Human Resource Management
"To contribute to Delta State University's strategic and operating success, and enhance the quality of work for all our employees."
Human Resource Foundation Principles


Understand the business environment in which we perform

Protect the dignity of our employees

Demonstrate a true service orientation

Pursue innovative approaches to human resource management

Practice teamwork and mutual support within the human resource function

Demonstrate principled leadership

Act with integrity and high ethical standards.
Human Resource Strategic Plan


Ensure a working environment that emphasizes open communication, respect for the individual, and a healthy balance between work, personal, and family life; and a work environment which ensures that employees derive a sense of accomplishment, contribution, and pride from their association with Delta State University.

Establish a culture that values individual diversity, and emphasizes developing employees and their leadership capabilities.
---
This page is maintained by Lisa Giger. Send questions and comments regarding this site to lgiger@deltastate.edu