Courses
HPER majors with a concentration in Recreational Leadership are provided the ability to contribute to the health and well being of individuals and to enhance the quality of community life.
The study of recreation leadership is multidisciplinary, requiring understanding of the social, behavioral, physical, and environmental sciences as they pertain to helping people grow and develop in their leisure while conserving our vital natural resources.
Knowledge of the arts and humanities is important as well, because leisure is one of the most fertile opportunities for self expression and the development of community.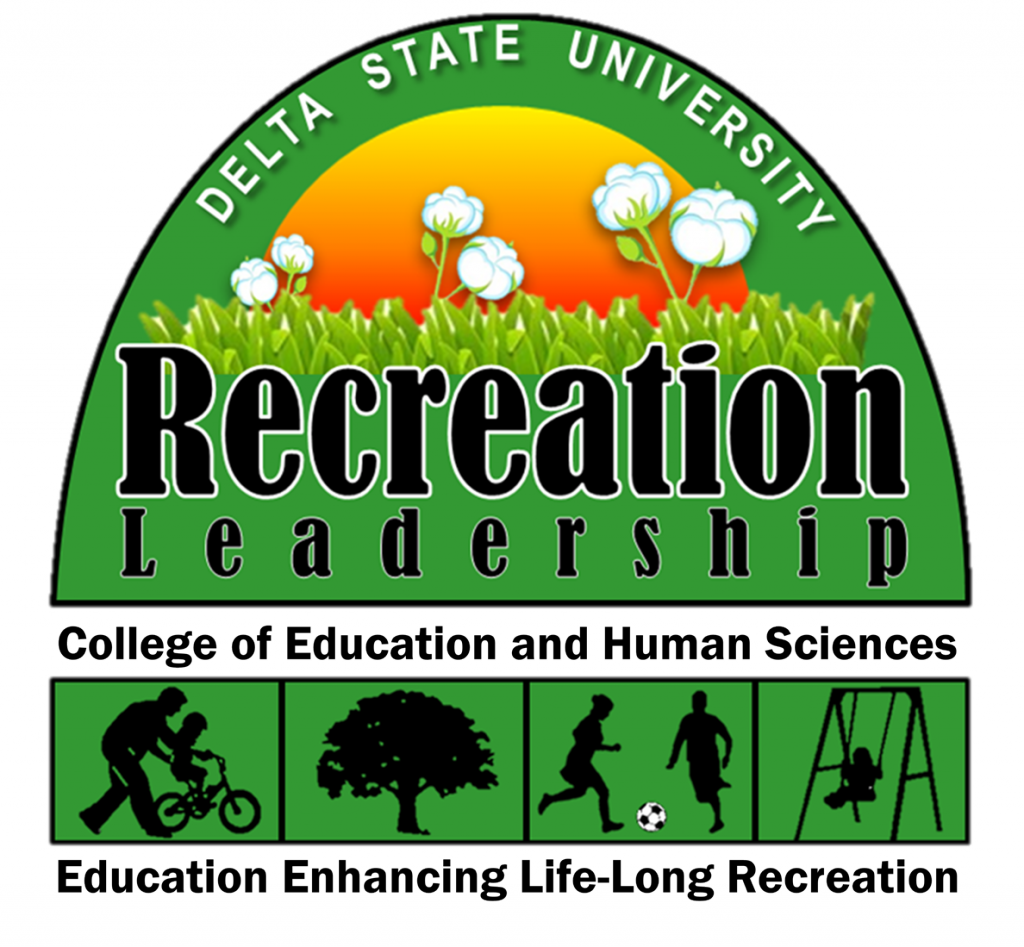 click ABOVE LOGO to be directed to Recreation Leadership page
Courses for a Bachelor of Science in HPER with a concentration in Recreational Leadership include the general requirements, major core courses, and specialized training in Recreational Leadership.
Career Opportunities
Graduates of the Recreational Leadership Program are employed in positions of responsibility throughout the region, nation and world.
Work is available across a variety of settings, including public recreation departments, outdoor recreation programs, hospitals and tourism agencies.
Some graduates have found their degrees useful for work in fields such as social work, the ministry, law enforcement, wildlife biology and range land management.
Todd M Davis, MS, CPRP 
'Dave Heflin Professorship'
Instructor, Recreational Leadership
tdavis@deltastate.edu
662.846.4570