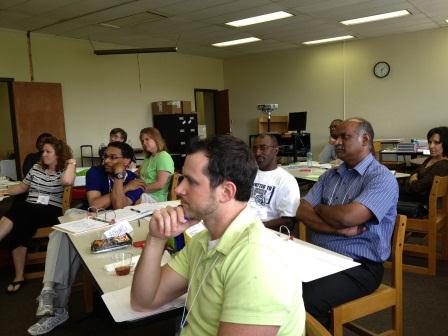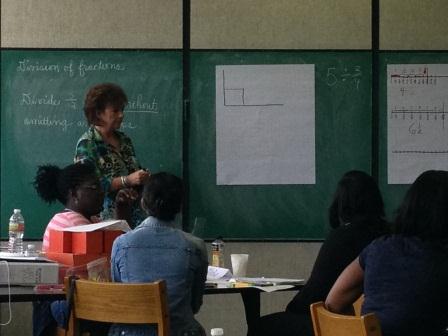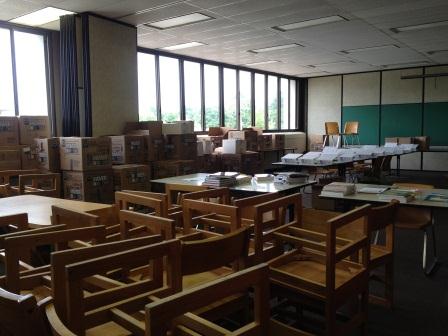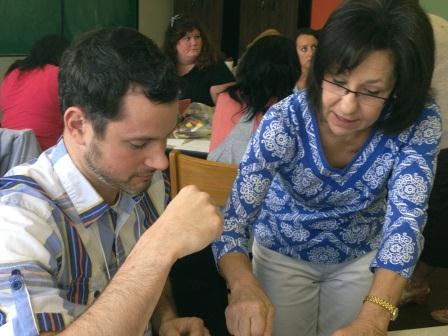 Delta Math Science Partnership Initiative
Vision
The Delta Math Science Partnership Initiative aims to provide learning designs to support ongoing increase in content knowledge for grades 6-8 in-service mathematics teachers who are committed to fidelity of implementation of the Common Core State Standards for Mathematical Practice and Standards for Mathematical Content in the Mississippi Delta
Goals
develop a culture of continuous improvement and career long professional learning among mathematics teachers grades 6-8
increase the depth of grade 6-8 teachers' math content knowledge as it pertains to CCSS
Utilize increased CCSS content knowledge and professional supports as vehicles for strong integrated lessons and improved math achievement
Strategy
Through professional development afforded these teachers, the content knowledge and access to deep and rich mathematics for middle school students will be greatly enhanced. Project activities will include:
2 week summer institute
3 Saturday sessions during the academic year
6 on-site school visits for classroom observation
online communication and support
Results
The projected outcome is to increase math scores among students in grades 6-8 on the Mississippi Curriculum Test, 2nd Edition (MCT2), and better prepare students for high school mathematics instruction, college readiness, and career development.
Leaders & Partners
The project will be housed and implemented by the College of Education and Human Sciences in partnership with the College of Arts and Sciences' Department of Mathematics. Delta Area Association for Improvement of Schools, local school districts and their middle schools, area businesses, and David Jones and Associates are partners in this initiative.