Academics
A Master of Education degree is available in two areas in the division of Counselor Education.
Master of Education in Clinical Mental Health
Master of Education in School Counseling
Educational Specialist in School Counseling
These degree programs are accredited by CACREP (Council for the Accreditation of Counseling and Related Educational Programs), a specialized accrediting body that promotes the advancement of quality counselor education programs.
Please visit financial assistance for information of tuition aid and scholarships.
Find out more about graduate programs in this field offered by Delta State.
"I really meant what I said about Delta State University, it is a little jewel among Counselor Education Programs." —Samuel Gladding, Ph.D.
Delta State University
Counselor Education Program Outcomes
For academic year 2015/16:
11 students graduated in Clinical Mental Health Counseling reflecting a completion rate of 67%.
75% of our students of student who took national certification examinations received certification.
91% of our students were hired into counseling related jobs within 6 months after they graduated.
7 students graduate in School Counseling reflecting a completion rate of 67%.
87% passed the Praxis I and the school counseling Praxis II.
87% were hired into school counseling positions within 6 months after they graduated.
Emphasizing excellence by teaching in a friendly environment and small classes.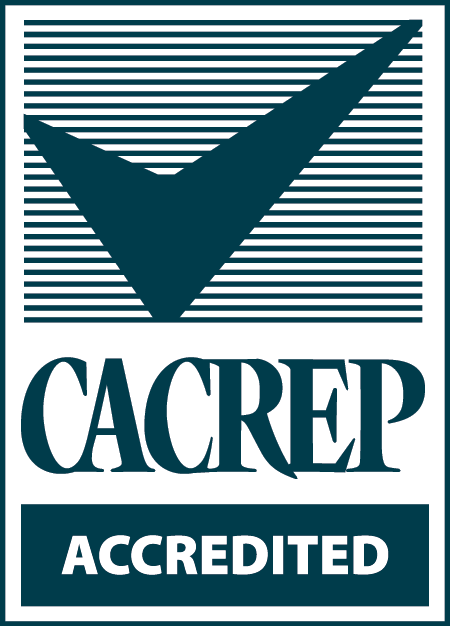 The Program for the F. E. Woodall Conference is now available by clicking here!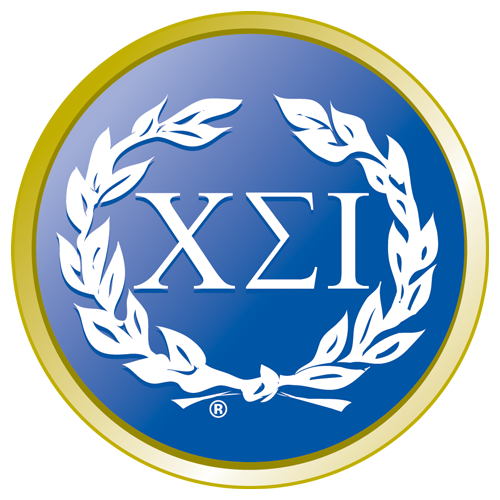 Counselor Education Honor Society
Upcoming events are listed below. Previous events are listed for historical record.
Coming Up…
More information coming soon..
Previous Events…
F. E. Woodall Conference, April 2016
Mistie Barnes, Ed.D., LPC-S, RPT-S
Assistant Professor of Counselor Education
Ewing 341, 662-846-4360
Becky Steed
Senior Secretary
Ewing 335, 662-846-4355
George Beals, Ph.D., LPC-S
Assistant Professor of Counselor Education, Coordinator of the Counselor Education Program.
Ewing 343, 662-846-4355
Bryon Pickens, EdD
Assistant Professor of Counselor Education
Ewing 342, 662-846-4389
 Stephanie Bell, Ph. D.
Assistant Professor of Psychology
Ewing 344, 662-846-4363
Mary Bess Pannel, Ph. D.
Instructor of Counselor Education
Ewing 340, 662-846-4392
Duane Shuttlesworth, Ph.D.
Professor of Psychology
Ewing 352, 662-846-4361
Catherine Bishop Vincent, MA, LPC, NCC
Counseling Laboratory Director
Ewing 338, 662-846-4364
Temika Simmons, Ph.D.
Assistant Professor of Psychology, Coordinator of the Psychology Program.
Ewing 349, 662-846-4365
Jonathan Westfall, Ph.D.
Assistant Professor of Psychology, Coordinator of the First Year Seminar Program
Ewing 350, 662-846-4308
Sally A. Zengaro, Ph.D.
Assistant Professor of Psychology
Division Chair
Ewing 337, 662-846-8355
Robert McKinney
Grant Coordinator
Ewing 353, 662-846-4355