Student Accountants and Business Administrators (SABA)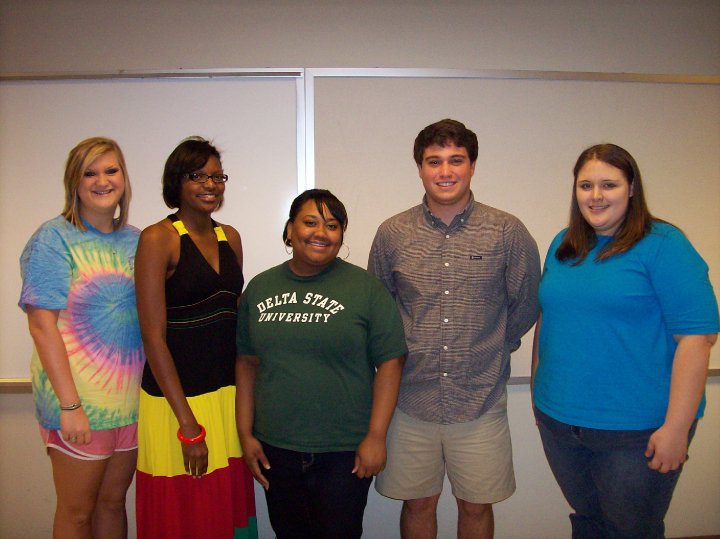 SABA officers for 2010
The Student Accountants and Business Administrators (SABA) of the School of Business, Delta State University, is organized to serve and provide opportunities for service to the business students of Delta State University.
The purposes of SABA are:
to develop leadership skills and character in students,

to inform students of career opportunities in business,

to encourage and reward scholastic achievement,

to offer projects beneficial to the SABA membership and the School of Business,

and to strengthen the confidence of business students in themselves.
To accomplish these goals the SABA elects officers who are responsible for organizing meetings, inviting speakers, and maintaining records. Fund raising projects finance the costs of meetings and provide scholarship funds for worthy students. Activities of the organization provide opportunities for members to interact with campus and business leaders and develop social skills needed in the workplace.


Membership is open to all school of business students who meet the following requirements:
1. are enrolled in business administration courses or accounting courses

2. are at least a second semester freshman

3. have a 2.5 GPA in all major courses

4. have a 2.0 GPA in all course work.


Please request membership forms from the secretary of the Department of Accounting. There are no membership dues.
The SABA is not all work and no play. We have a great time each Spring at the annual picnic. Fun, food and fellowship are guaranteed.
To view more Accountancy related pages, visit the link below: