Chair's Welcome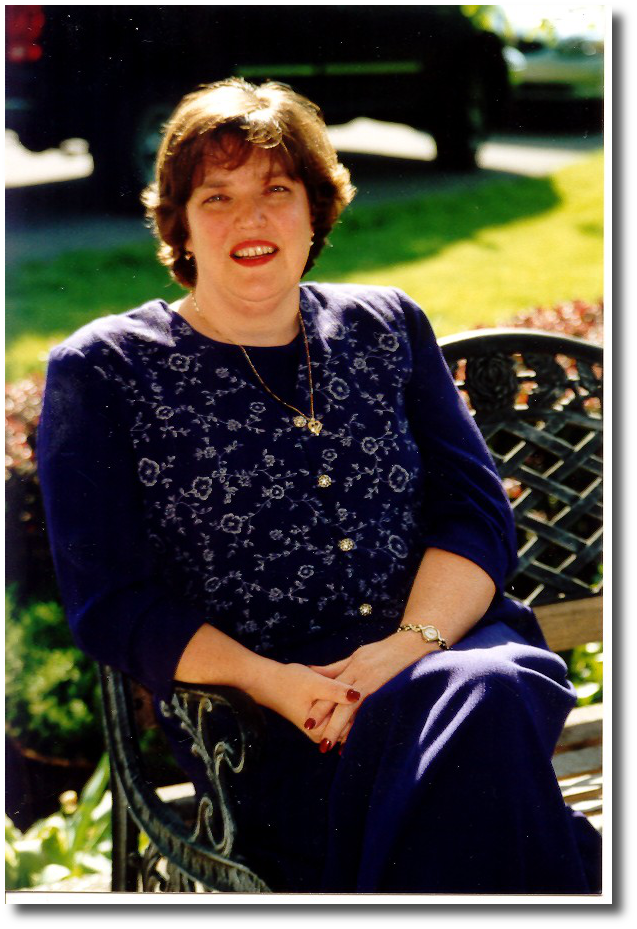 Welcome to the Division of Management, Marketing, and
General Business Administration
---
I would personally like to welcome you to the Division of Management, Marketing, and Business Administration homepage. We are committed to providing outstanding academic opportunities to prepare our students to be knowledgeable, business-ready career professionals. Our respected faculty are here because they enjoy what they do: teaching others! Our courses provide progressive real-world information to make classes relevant to current business topics and situations. We believe whatever you learn in the classroom should prepare you for your career and help you reach your maximum potential. We are energetic about our subjects and want to help you reach your full potential in your course of study. our goal as professors is to help you in any way possible.
Our division offers three programs of study which lead to a Bachelor of Business Administration degree in Management, Marketing, or General Business. We also provide five concentrations.Within the Management program, we offer concentrations in Management, International Business and Development, and Service Management. Within General Business, we offer concentrations in General Business and Entrepreneurship.
While at Delta State University, we believe you should excel at your studies. When you leave Delta State University, we believe you should excel your work environment and positively impact society at large. In our division, our type of organizational culture is collaborative/clan. This means we operate like a family. This culture reflects how important you, our students, are to us. We enjoy getting to know you by name and on a personal level. Our doors are always open. Students are invited to come in anytime they have questions or need help. Whether a freshman or an alumnus, or somewhere in between, you never need to feel alone when you are part of our family.
Rebecca Hochradel, PhD, RD
Chair and Associate Professor of Management and Marketing
About Us
The objective of the Division of Management, Marketing, and Business Administration is to provide students degree programs which afford a broad range of career opportunities for individuals who desire to specialize in Management, Marketing, General Business, or Hospitality Services Management. In addition to a well-balanced background in general education, the curriculum includes core courses in accounting, economics, finance, and communication inorder to establish a strong commonbody of knowledge in business administration.
Undergraduate
---
INTERNATIONAL BUSINESS AND DEVELOPMENT
The international business and development track is designed to provide students with managerial skills needed to successfully compete in international business. The curriculum offers courses that address areas of importance in the international business arena and prepares those who plan to enter the field with the knowledge needed to succeed and advance.
MANAGEMENT
The management major is for the student with a broad interest in management activities and problems. He or she pursues a program of study aimed at understanding planning, organizing, and controlling, which are the basic skills needed by managers. Emphasis is also placed on a knowledge of leadership styles and decision-making techniques. The systems concept is applied to the study of methods of coordinating available resources to achieve goals of the enterprise in the most effective manner.
MARKETING
The marketing major is designed to develop individual skills for use in the dynamic area of business which matches the product offerings of a firm to the needs of its customers. Emphasis is placed on marketing as a system which provides values or utilities for consumers. The curriculum offers courses which teach the refined techniques of retail merchandising, personal selling, and advertising.
GENERAL BUSINESS 
The General Business Program is designed to give the student a basic understanding of all business areas. The purpose of the program is to prepare the student to enter any place of business which has its own specialized training program or to enter a small or family business.
Graduate
MASTER OF BUSINESS ADMINISTRATION
The purpose of the Master of Business Administration program is to provide the student with a broad understanding of business concepts and operation.
INTEGRATED MASTER OF BUSINESS ADMINISTRATION (i-MBA)
The Integrated Master of Business Administration is for professionals and managers seeking to develop interpersonal, managerial, leadership skills in preparation for mobility, advancement and promotional opportunities.
Contact Us
---