Entrepreneurship in Business Technology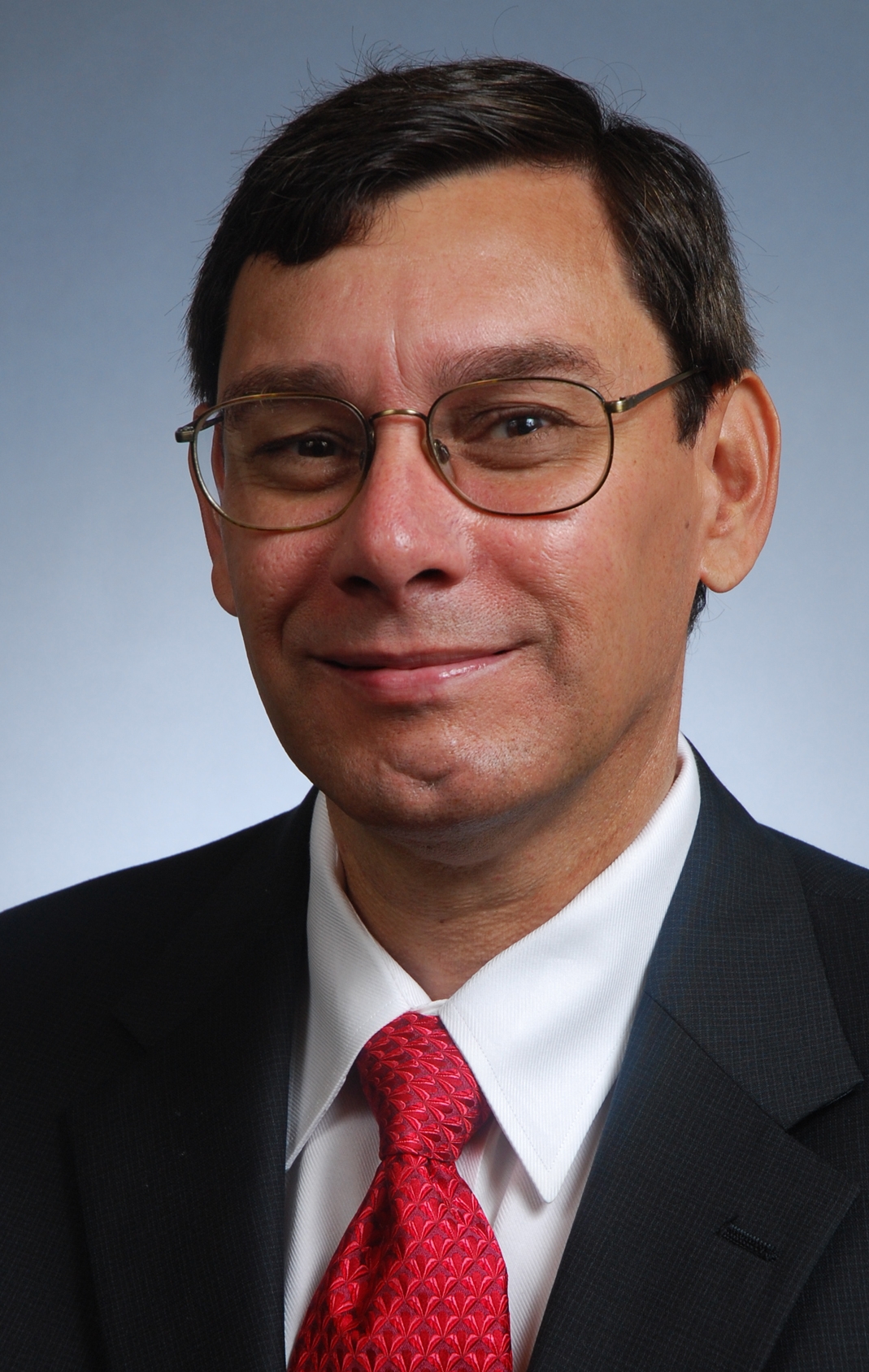 Cooper Johnson, Ph.D.
Chair, Entrepreneurship in Business Technology
---
Welcome to the Entrepreneurship in Business Technology website! This user friendly site has been designed to assist entrepreneurs, small business owners/managers, educators, students, and people seeking to start their own business in gathering information to reach their goals. Many entrepreneural and business technology links are provided to assist you in finding what you need to achieve your dreams of being successful. Also you will find a calendar of entrepreneurship events. These events have been developed to help local business owners in expanding their professional networks and understanding the local environment for small businesses. Please use the website links provided to find information. In additon to the website, faculty advisors are available to provide guidance. For further assistance, please schedule an appointment.
Best wishes,
Office: 662.846.4192
Email: bcjohnsn@deltastate.edu