Kamilah Woods-Jones, MBA, MPAC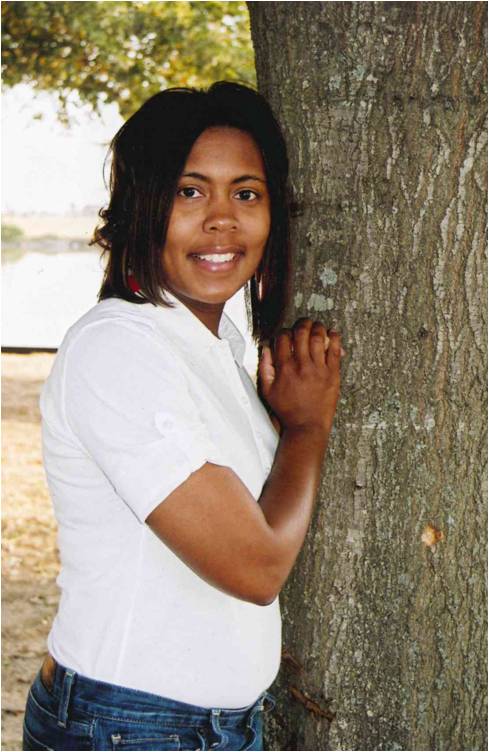 I chose DSU because of the quality education I would receive in a medium sized community setting. While there I learned many lessons in and out of the classroom that prepared me for the business world. The knowledge of my professors and their ability to challenge me heightened my growth to a point where I felt that I would be prepared for any position. Delta State is almost a brand name that stands out as Nike does. To say that I received my college education from Delta State is almost like saying I received my education from Harvard.
Delta State was not easy. It was a challenge, but I had professors who were caring and who went that extra mile. That is a quality that is important when it comes to educating people.
Once in the business world, I was not intimidated the least bit because I knew that I had been taught by the best. The education that I received has prepared me for many situations.
My experiences and the method, in which the educational material was presented, made me be able to handle many difficult situations/people as if it was the simplest thing in the world. It is almost as if my professors knew exactly what job I would get and they equipped me with all of the necessary equipment I would need to succeed.