Department of Social Work
Bailey Hall 216
DSU Box 3172
Cleveland, MS 38733
Phone: 662-846-4407 Fax: 662-846-4403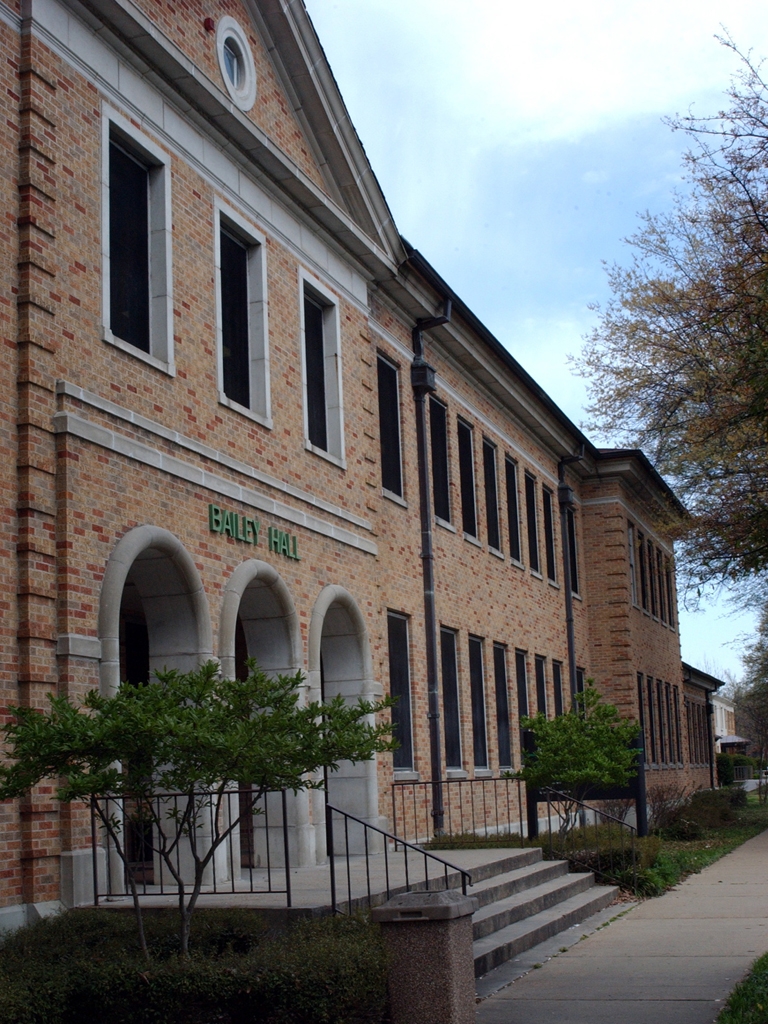 The Social Work Program at Delta State University began offering a degree in Social Work in 1972. The program is accredited by the Council on Social Work Education. Students who graduate receive the BSW degree, and are eligible for licensing as a social worker in the state of Mississippi at the LSW level.
For more information, please contact Lisa Moon, Chair and Associate Professor of Social Work.
Page maintained by Lisa Moon