Social Sciences Information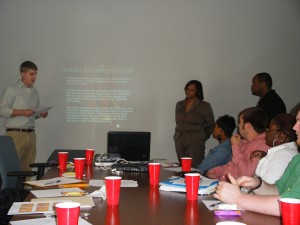 Social Sciences – General Views
A good grasp of a range of social science perspectives is key for developing a scientific and humanistic interpretation of the social world; thus, by engaging in discussions and critical thinking, social science students have a distinct advantage in viewing the world in an interpretive way.
Students are given opportunities to apply concepts and theories learned in solving practical societal problems.
Social science students use facts and ideas learned to think differently about their own lives, social behaviors, and the society in which they live; and, to begin to critically interpret and explain some of      the differences that they observe around them.
Social science majors develop critical thinking skills that can positively impact graduate and professional programs in any of the above fields of studies!