Delta State University Choirs
For information about auditions for Fall 2013 and other announcements, please visit the DSU Choirs Blog.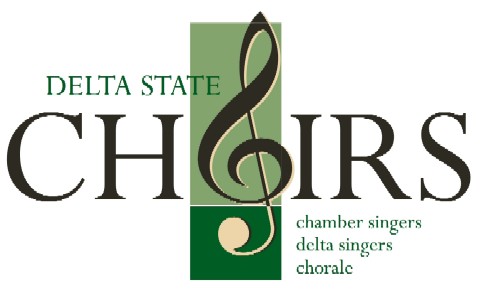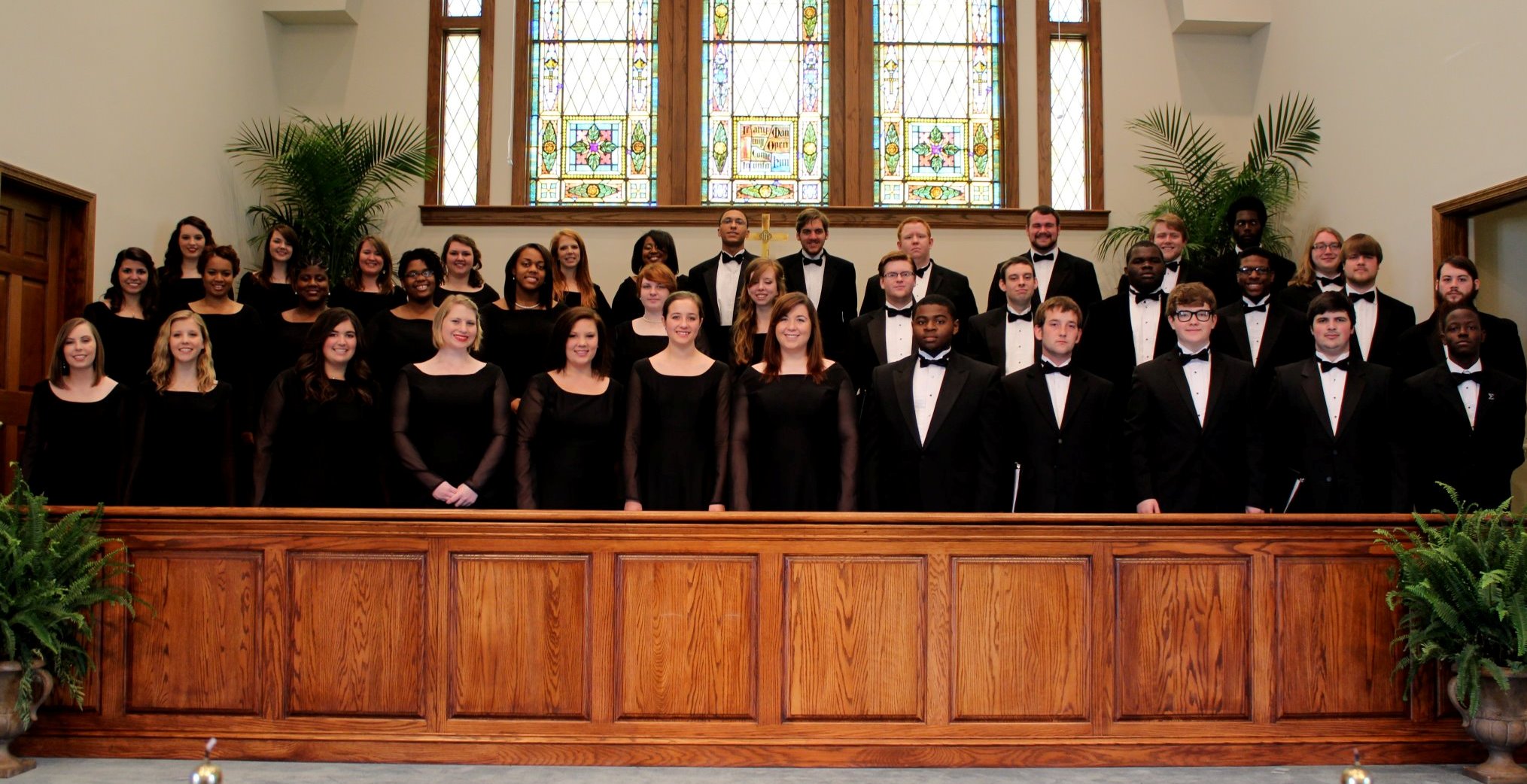 The choral program at Delta State University features two large ensembles and a chamber choir, offering a variety of singing opportunities for both music majors and non-majors that cultivate vocal skills and performance. The choirs sing a wide range of repertoire from various styles and time periods. In recent years, the DSU choirs have completed tours of New York (2005), England (2006), Washington, D.C. (2008), Austria and the Czech Republic (2010), and New York (2012). The DSU Choirs are currently planning a trip to France in Summer 2014!!
Click on a link below to learn more about the DSU Choirs:

For more information:

Dr. Nicholaus B. Cummins
Director of Choral Activities
Delta State University
DSU Box 3256
Cleveland, MS  38733