The Delta State University Department of Music proudly presents the 7th annual
The Art of the Piano 2016
With featured guest artist Dr. Andrea McAlister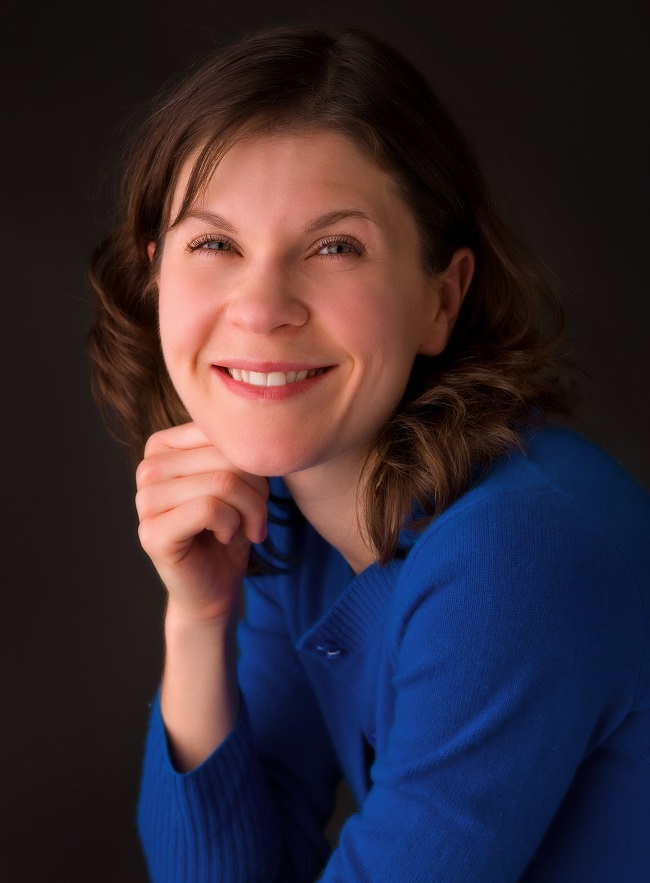 Friday, February 26, 2016
7:30 P.M.
Guest Artist Lecture-Recital: Songs Without Words: Intermediate to Advanced songs written for or transcribed for piano. (works including Mendelssohn, Faure, Dello Joio, Grieg, and transcriptions by Liszt and Wild)
Saturday, February 27, 2016
9:30 A.M. – 4:30 P.M.
Activities including recitals, master classes, and workshops
Workshop for Teachers: Technology and the Brain: How to teach to the 21st-century student
Need more information? Call 662-846-4615 or email the piano faculty at kfosheim@deltastate.edu, kshimizu@deltastate.edu, or jshin@deltastate.edu.