Dr. Nicholaus B. Cummins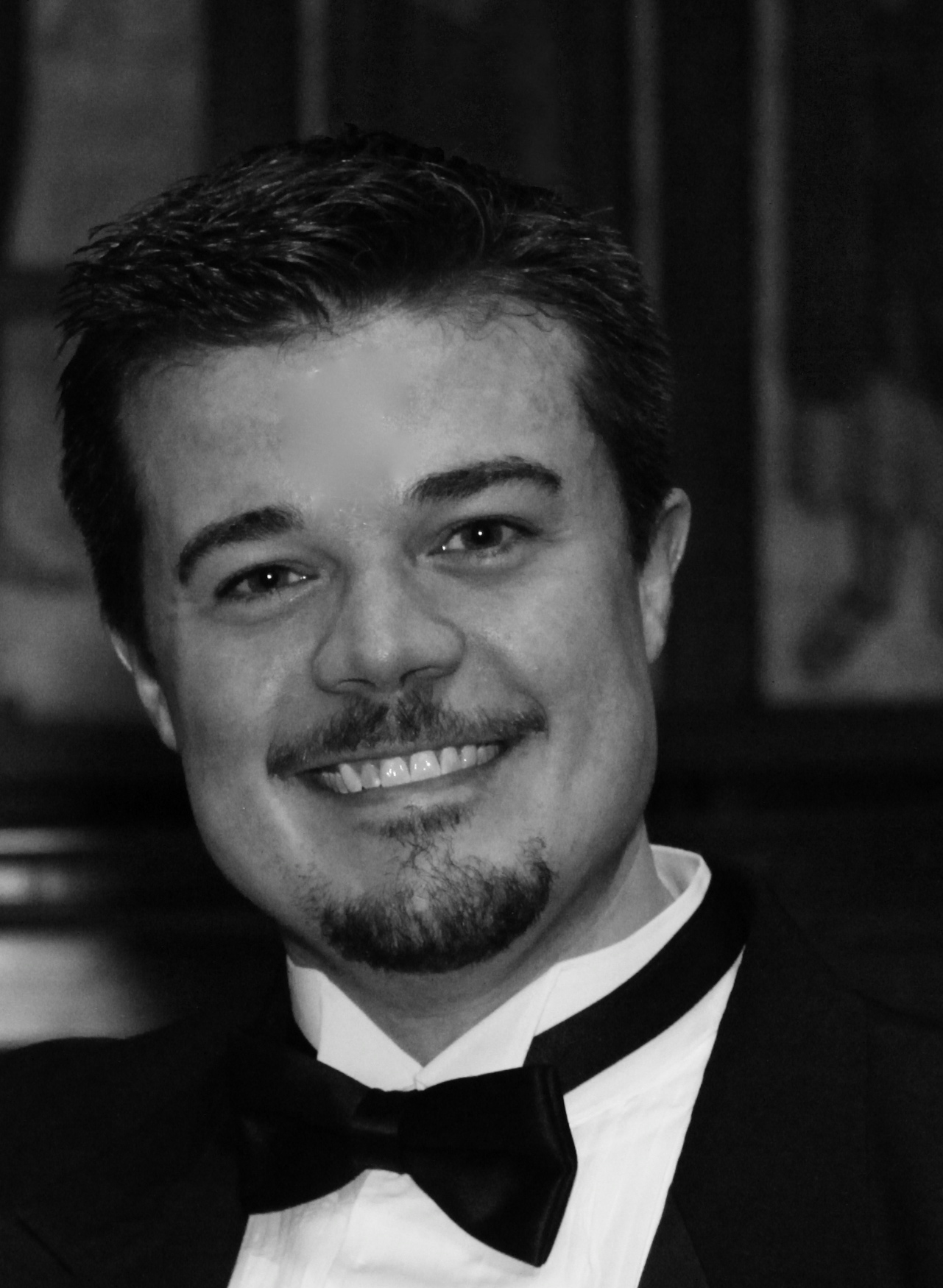 Dr. Nicholaus B. Cummins is Assistant Professor of Music and Director of Choral Activities at Delta State University, where he conducts the Chorale, Chamber Singers, and Delta Women's Chorale.
In addition, he teaches conducting and vocal music education methods. He received his Bachelor of Music from the University of Mississippi, the Master of Arts in Music Education from the University of Alabama-Birmingham (UAB), and the Doctor of Musical Arts in Choral Conducting at Louisiana State University. His primary conducting teachers have been Dr. Philip L. Copeland and Dr. W. Kenneth Fulton. He has also studied in Masterclasses with Dr. Jerry McCoy, Dr. John Dickson, Dr. Jefferson Johnson, and Dr. Jerry Blackstone.
Prior to coming to Delta State University, Dr. Cummins was a Graduate Teaching Fellow at Louisiana State University where he conducted the LSU Women's Chorale and assisted the choral department with undergraduate recruitment and technology. He also taught public school choral music at Hewitt-Trussville High School in Birmingham, Alabama and John Marshall High School in San Antonio, Texas. He has been involved in church music as Director of Youth Music at First United Methodist Church in Baton Rouge, Louisiana and as Director of Music at St. John's United Methodist Church in Birmingham, Alabama.
Dr. Cummins has served as a clinician for middle and high school choirs in Texas, Alabama, Tennessee, Louisiana, and Mississippi, and has been a clinician for several Honor Choirs. In addition, he has presented topics at conferences about technology in the choral rehearsal, Renaissance Performance Practice and assessment in choral ensembles. Most recent presentations have been at the 2014 North Central ACDA conference in Des Moines, IA,  2013 Louisiana ACDA state conference, and the 2014 Mississippi ACDA state conference.  He is also a member of the American Choral Director's Association, International Choral Music Federation, the National Associaion for Teacher's of Singing, the National Collegiate Choral Organization, College Music Society, and National Association for Music Education.
Contact
(662) 846-4115
Delta State University
DSU Box 3256
Cleveland, MS  38733