Dr. Josh Armstrong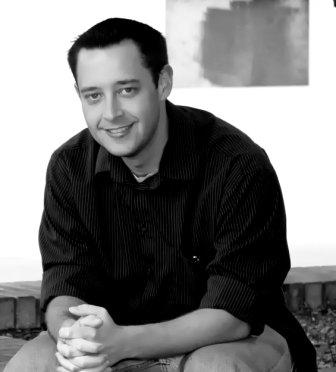 Dr. Josh Armstrong is the Instructor of Percussion and Assistant Director Bands at Delta State University. He received his Doctor of Musical Arts Degree in Percussion Performance from The University of Arizona in 2013. He earned his bachelor of music education degree and his master's degree in percussion performance from Texas Tech University in 2005 and 2007 respectively.
He has performed with numerous groups including the Texas Tech Symphony Orchestra, Wind Ensemble, Percussion Ensembles, and Steel Drum Band (Apocalypso Now!). While in Lubbock he also performed with the Lubbock Symphony Orchestra, the Big Spring Symphony Orchestra, and the Midland Symphony Orchestra. Performances outside of Lubbock have included the Percussive Arts Society International Conferences in 2006 and 2003, performances in Las Vegas, San Francisco, and New Orleans with the steel drum bands, and a solo performance at the 2007 and 2011 National Conference on Percussion Pedagogy.
While at the University of Arizona he directed the steel drum bands and taught private lessons and percussion ensemble. He was also a xylophone soloist at the 2008 Arizona Percussive Arts Society Day of Percussion. In the academic year 2009-2010 he taught at the University of Northern Iowa where he held a one year sabbatical replacement and directed all aspects of the percussion program. While there he performed a faculty recital, participated in a faculty chamber group, and was a guest soloist with the Waterloo Municipal Band. He also traveled to Superior, Wisconsin where he was a guest artist and gave clinics and concerts at the University of Wisconsin-Superior.
Armstrong is a sponsored educator and artist with Vic Firth Drumsticks, as well as the Secretary for the Mississippi chapter of the Percussive Arts Society.
Contact
662-846-4611
Department of Music
Box 3256
Delta State University
Cleveland, MS 38733