Languages & Literature – Foreign Languages
    At DSU, we offer a Bachelor of Arts Degree in Foreign Languages, which gives students background to continue their studies in Graduate School or pursue careers in fields suitable for BA students, such as law, business, and teaching. If students wish to teach Foreign Languages in High School, they may choose a minor in Education, which will give them credentials similar to the Bachelor of Science Degree in Education. Thus, DSU offers a more economical package than most schools, which require BA students to have a minor, plus the educational component. Our students have had successful careers upon leaving Delta State. All Foreign Languages offer special topics courses to meet the individual interests of students not covered in the formal courses. Many courses can be done on a self-study basis.

| | |
| --- | --- |
| |    In French, for the first year, I use a text, Fast French, that I composed with Yvonne Tomek, an English instructor, who is a native speaker of French and teaches upper level conversation and culture courses. You can look at Fast French on my web page (http://ntweb.deltastate.edu/jtomek) under class materials. In the second year we use a good review text which focuses on increasing reading skills.  It is a fantastic program, which simulates speaking experiences in France. In upper level courses, students read major cultural and literary texts to sharpen their foreign language skills. I see the French program as a support program for other disciplines. Courses have a multi-discipline approach, helping students coordinate interpretative skills in other disciplines like art, philosophy, political science, and business. Several courses like the advanced grammar courses are set up on a CD allowing students to do the work on a self-study basis. Students can major (33 hours) or minor (18 hours) with as many as 18 hours done on a self-study basis. Students interested in teaching receive on-site education by teaching some of the lower classes under teacher supervision. |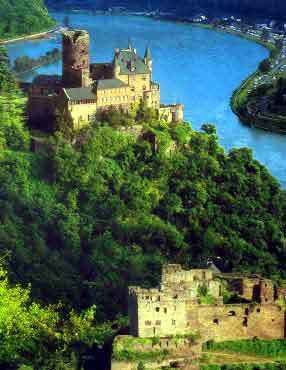 In German, I use the communicative approach with the Optimal series from Langenscheidt in my language classes. I also use WebCT, a course management system, to communicate with students, post the syllabus, handouts, and links to helpful websites. Students can use WebCT to keep track of their grades, find material they may have misplaced or missed, and contact me. Students who successfully complete six semesters of German language classes will be eligible to write the Goethe-Institute's Zertifikat Deutsch als Fremdsprache  (German as a Foreign Language Certificate). This certificate is internationally recognized as proof of elementary German competency. Holders of such a certificate therefore have an edge on the job market in the US and abroad and in pursuing studies in a German-speaking country. Upper-level courses include German-Language Literature, Film, and Cultural Studies.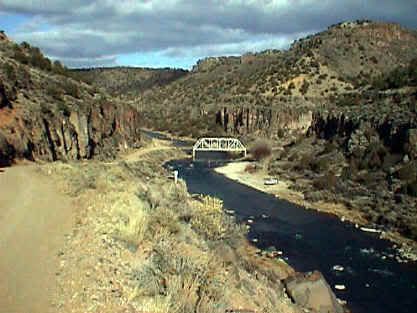 In Spanish, I use, for the beginning and intermediate levels, well-balanced texts with a "four skills" approach, a clear logical presentation of grammar, and an emphasis on practical communication.  Both the first and second year textbooks are student-oriented and offer enhanced and challenging CD-ROM and DVD components, providing students with excellent opportunities to sharpen their listening and comprehension skills.  For the upper levels, I offer courses in advanced grammar and conversation, tailor-made for students planning to go into high school teaching.  For those contemplating graduate school, I also offer upper level classes such as surveys of Peninsular and Latin American literature.
---
Faculty Webmaster: Don Allen Mitchell