Languages & Literature – Confidante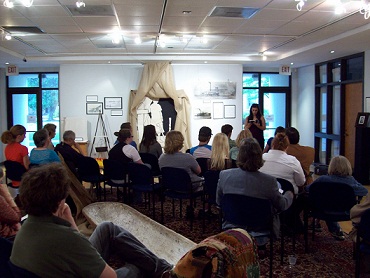 Established in 1972 by undergraduate students at   Delta State University, Confidante provides a forum to celebrate emerging talents in creative writing and visual arts. Published annually, Confidante is a student run magazine showcasing student poetry, short fiction, one-act plays, formal and informal essays, and art. Entries through the annual Confidante Writing Contest are our primary source of submissions; however, all submissions, undergraduate and graduate, are welcome until the reading period is closed for the year.
Students interested in working on the Confidante staff are encouraged to sign up for the ENG 220, Literary Magazine Workshop, where they can gain experience in editing, writing, and print production of a literary magazine.
The Confidante Writing Contest is open to all undergraduates who do not have a bachelor's degree and are currently enrolled at Delta State University. Works entered must not have been published in any publication with the exception of The Delta Statement. Categories for submission are: poetry, short fiction, one-act plays, formal essays, and informal essays. Monetary prizes are awarded to the winners in each of the five categories.
Submission Guidelines for The Confidante Writing Contest

Writers must be undergraduates, must not have a bachelor's degree, and must be enrolled for credit at some time during the current school year at Delta State University.

Works entered must not have been published in any publication with the exception of The Delta Statement.

If your submission is selected as a winner of the Confidante Writing Contest, you will automatically be entered into the Southern Literary Festival's Contest. You will, at that time, be required to submit your work again in a different format. Complete details will be mailed to you in the event that your work qualifies to move on to the next level of competition.

The categories for submissions are:
Poetry – not to exceed 100 lines for one poem or for a group of poetry
One-Act Plays – not to exceed 5,000 words
Short Fiction – Not to exceed 5,000 words
Essays (Formal/Expository or Informal/Creative Nonfiction) – Not to exceed 5,000 words
Entries must be submitted as a Microsoft Word document and emailed as an attachment to confidante@deltastate.edu. In the body of your email, please include your name, the title(s) and genre(s) of your manuscript(s), permanent and local addresses, telephone number, and email address(es). Also, two hard copies must then be delivered to either the Writing Center or Suite F on the second floor of Kethley Hall.  Please do not include any identifying marks on your submissions (such as name, address or 900#). Manuscripts will not be returned.

The deadline for submissions is Friday, December 14th. All entrants will receive a response to their entry no later than January 27, 2013. To order issues of Confidante write to the Division of Languages and Literature, P.O. Box 3215, Delta State University, Cleveland, Ms 38733. Current issues are $3.00 each and back issues may be purchased for $2.00 each. For more information phone: (662) 846-4060 or E-mail: mcsmith@deltastate.edu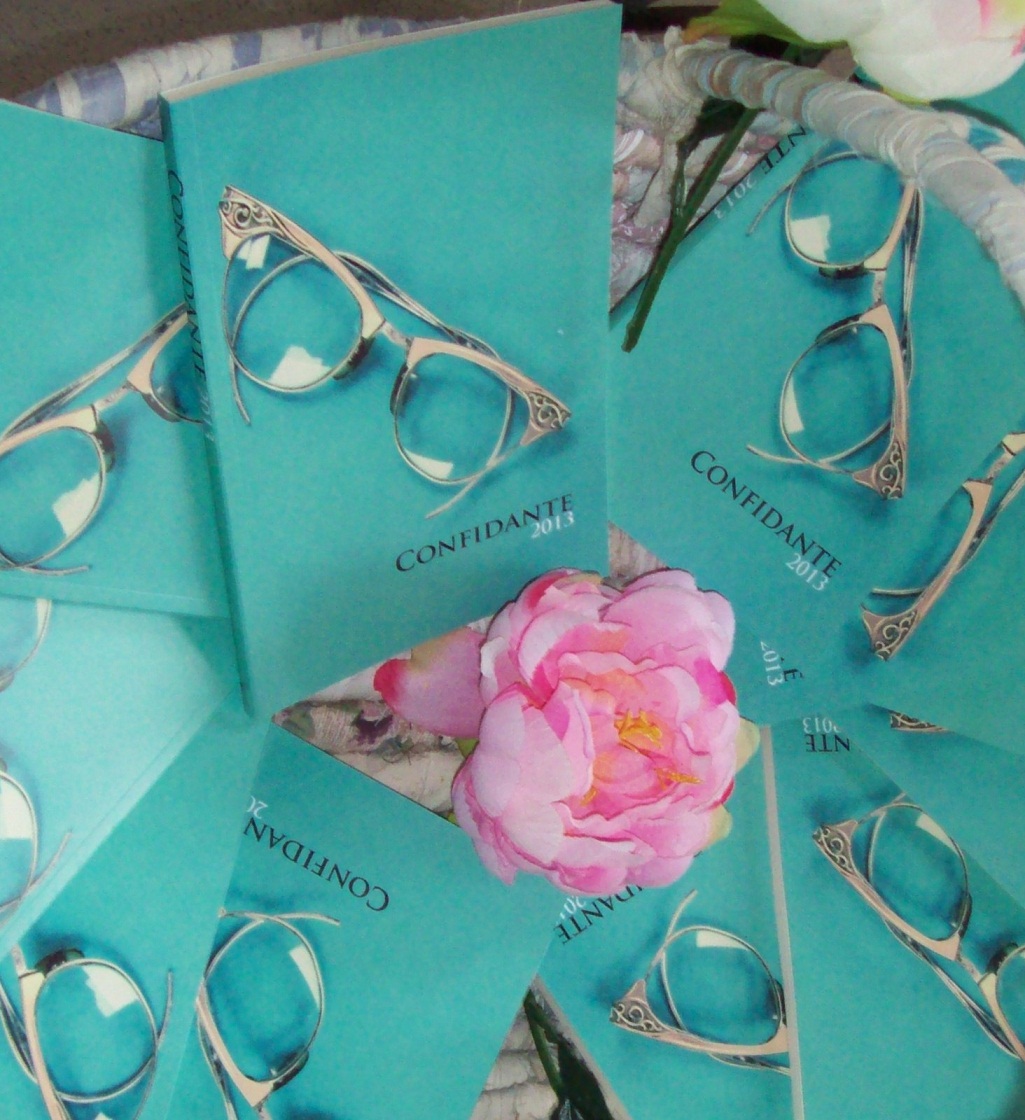 The first place winners of the 2012 and 2013 Confidante Writing Contest are as follows:
Fiction:

2012: James Lockler for "Heads You Win, Tails I Lose"
2013: Kristy Pyron for "Mile Marker 181″

Poetry:

2012: Katie Turner for "Stills From Time Travel"
2013: Katie Turner for "Natural Disaster"

One-Act Plays: There were no entries in this category.
Informal Essay:

2012: Courtney Clark for "Delta Players Produce Smash Hit to a Packed House"

Formal Essay:

2012: Courtney Clark for "The Ghost of Christmas Past: Dickens's Green Knight"
2013: Katie Turner for "'Remove that Handsome Article': The Use of Candles in Dubliners"
---
Faculty Webmasters: Bill Hays and Edward Plough