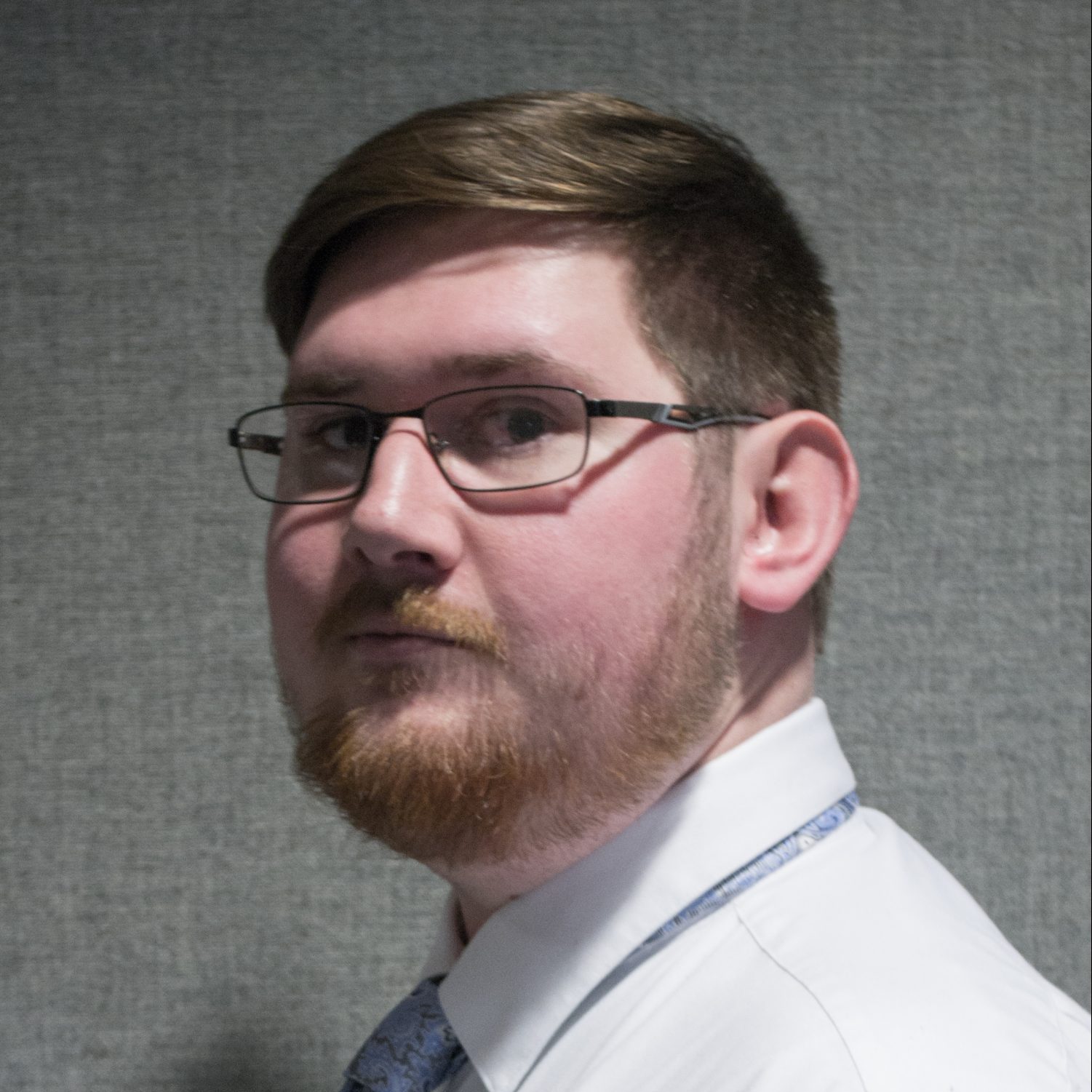 B.A.S. in Geospatial Analysis and Intelligence
Email:
BStubbs1@okramail.deltastate.edu
Office Location:
Kethley Hall, Suite E, Production Lab
GIS Courses Taken:
GIS 200:
Computerized Maps and Cartography
GIS 202:
Introduction to Geospatial Science and Technology
GIS 341:
Case Studies in GEOINT
REM 316:
Introduction to Remote Sensing


A USGS and NGA Center of Academic Excellence in Geosciences

Signature Program at Delta State
Please take time to explore our site and know that we're always happy to talk with prospective sponsors, donors, and students.
E-mailing tbrooks@deltastate.edu or cdsmith@deltastate.edu is usually the best means of first contact, but we are also available at 662.846.4520 or 662.846.4521.
Shipping Address
GIT Center
Delta State University
1417 Maple St.
Cleveland, MS 38733
Physical Address
GIT Center
Kethley Hall, Suite E
Delta State University
US National Grid
15SYT098364