While academics is a central focus for the Center for Interdisciplinary Geospatial Information Technologies, we do so very, very much more.
Students come first here. That means giving them the tools and experience needed to not only succeed academically, but in the workplace. Our students have amply opportunity to:
Gain work experience through internships and technician positions available in our labs and with our partners. Most students graduate our programs with the equivalence of 2-years of full-time experience.
Professional exposure. Our students have ample opportunity to engage the profession beyond the classroom. They travel with our faculty to observe NGAC meetings, participate in UN technical advisory missions, present at national conferences, and similar. They are also given full access to our contracting processes, internal finances and budgets, and some even take on supervisory roles before graduating.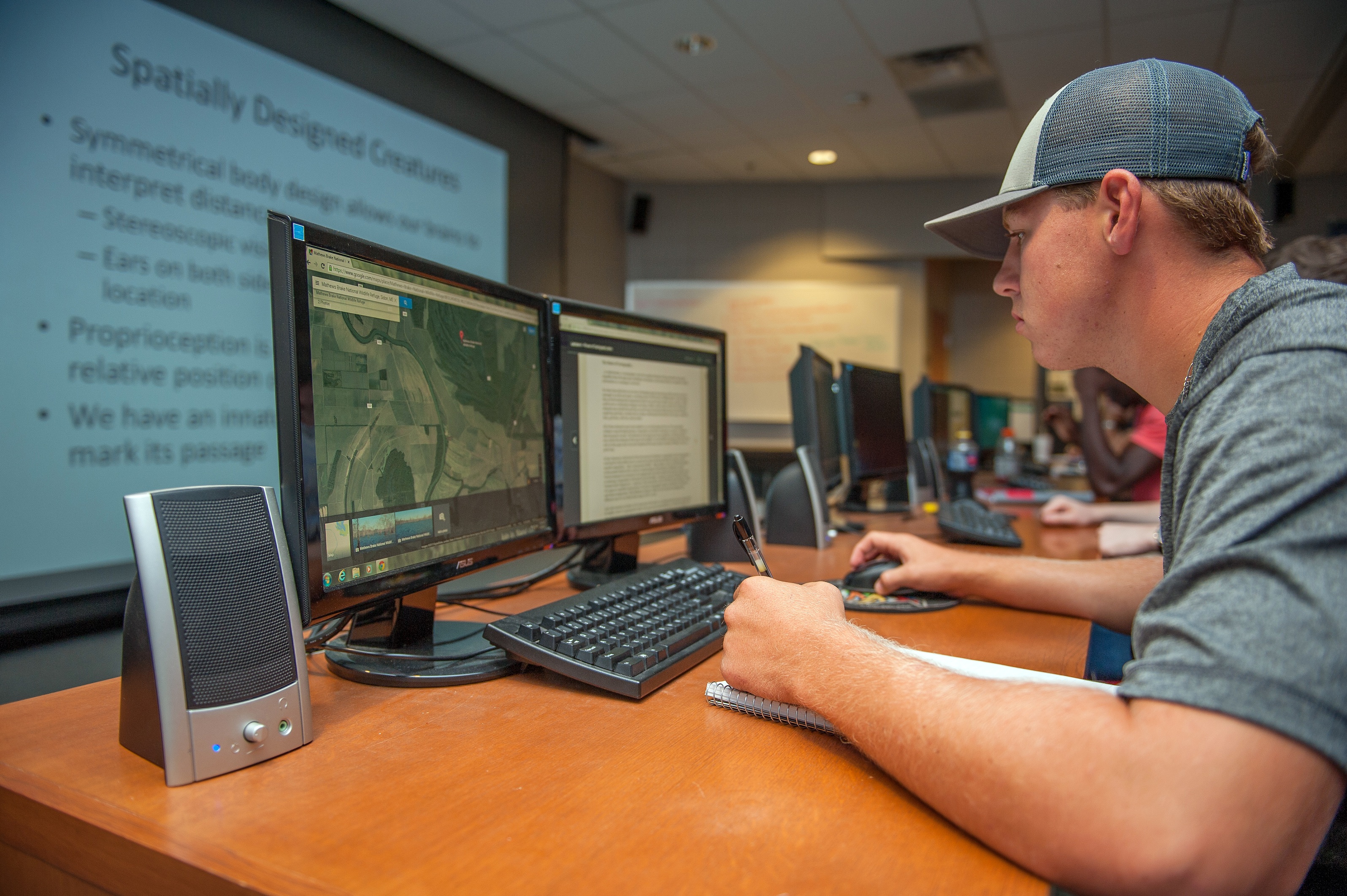 Finance their education without taking on tremendous debt. We make financial resources available beyond just the Federal Student Aid program available. Scholarships, paid internships, and similar programs help most all of our students.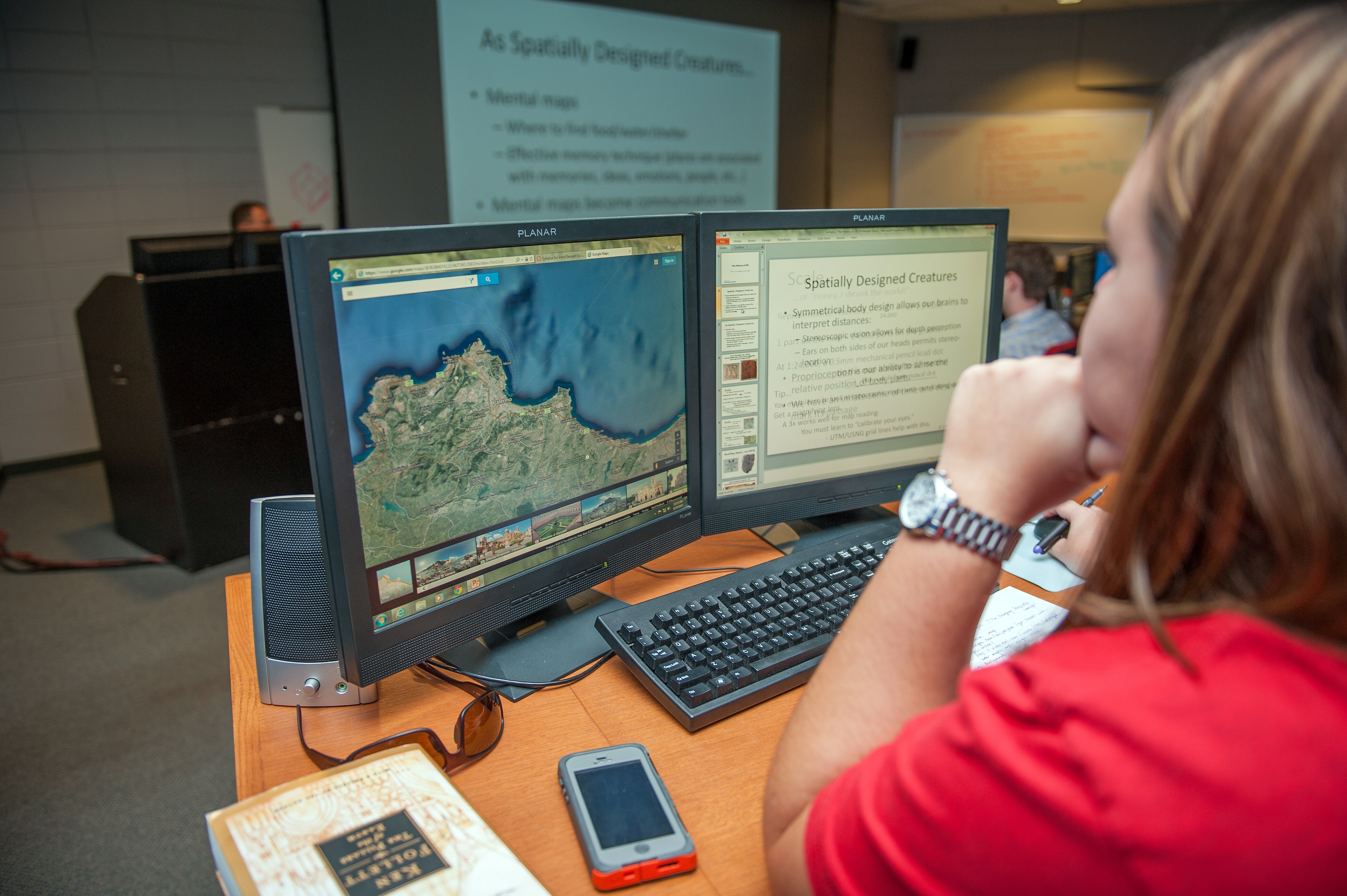 The Center is also committed to thought leadership. Our faculty go beyond their advanced degrees and have significant industry experience, play national and global leadership roles in the geospatial industry, and are recognized innovators. Moreover, we work to actively shape the discipline through professional societies and organizations. We practice what we preach.
We also have heart and love to "fight above our weight class". DSU may be a medium sized university in rural Mississippi, but we engage in big things and big ideas. This takes on many roles, whether deploying to support a crisis (the Center has supported more than 60 disasters globally) or working with industry giants like Esri to help them integrate the US National Grid into their software. Explore these aspects of the Center through the menu at left and then join us and become part of something bigger than yourself!
The Center plays an active leadership role within the organizations below. Students are strongly encouraged to participate in a variety of ways.
The Center is active on an international stage and our students are an integral part of what we do in this regard. Current opportunities include:
Republic of Georgia
The Center was invited to meet with representatives of the Georgian government and state university system after devastating land slides struck Tblisi, Georgia in 2015. A memorandum of understanding between DSU and Akaki Tsereteli State University (ATSU) was drawn up to promote an international cultural and student exchange program and collaborative research and development. Several new projects are under development as part of this new and exciting opportunity.
Vietnam and Laos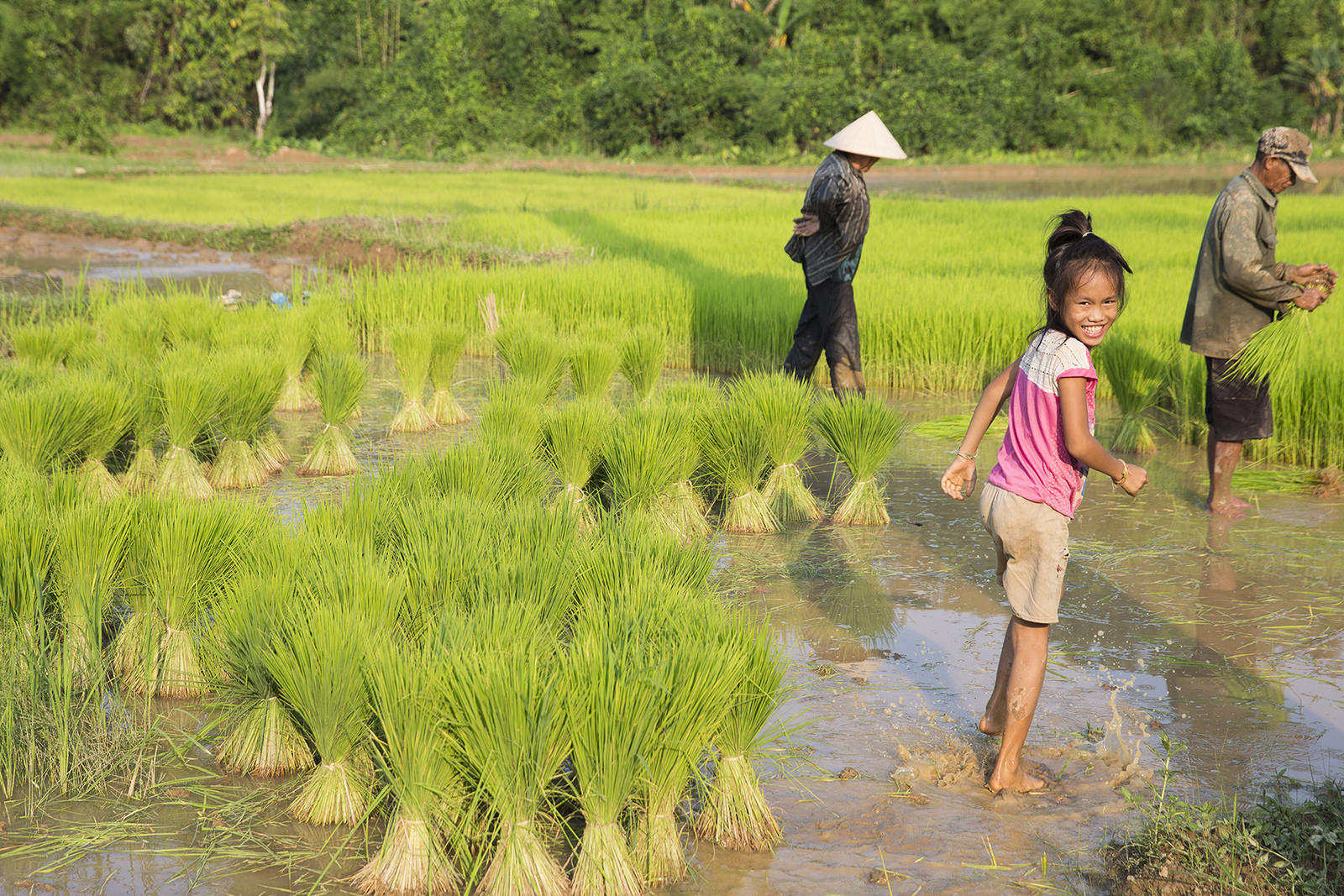 United Arab Emirates
Center faculty are regularly contracted to provide training courses and workshops in the UAE. Advanced students are able to travel and help facilitate courses by acting as teaching assistants.
Japan, Australia, and New Zealand