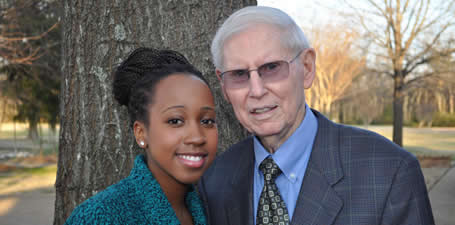 Alumni & Friends
The purpose of the Delta State University Foundation is to foster private financial support for Delta State University. The Delta State University Foundation encourages and receives gifts and bequests for the University, including both restricted and unrestricted purposes. The Delta State University Foundation also manages endowment funds and other private assets contributed for the benefit of the University.
The Delta State Alumni Association provides the connection linking the University with our more than 30,000 graduates. The office serves alumni interests by developing strong ties to DSU after graduation through programs and publications for the University's oldest and newest graduates.
For more information on how you can get involved with the Alumni Association or to make a gift to Delta State University, please feel free to contact us at (662) 846-4704.
This page is maintained by Alumni-Foundation Office.