Undergraduate Admissions Hub
Welcome to DSU's Undergraduate Admissions Hub!
This is your one-stop virtual shop to learn all about DSU and its programs, sports, extracurricular activities, and housing. You also can apply for admission and scholarships on this online hub.
If you're a high school junior or senior, connect to DSU by joining the Statesmen Club through this hub. It's a great way to engage with DSU students, faculty, and staff; enjoy campus programming; participate in academic support systems; and utilize additional resources as future Statesmen and Lady Statesmen.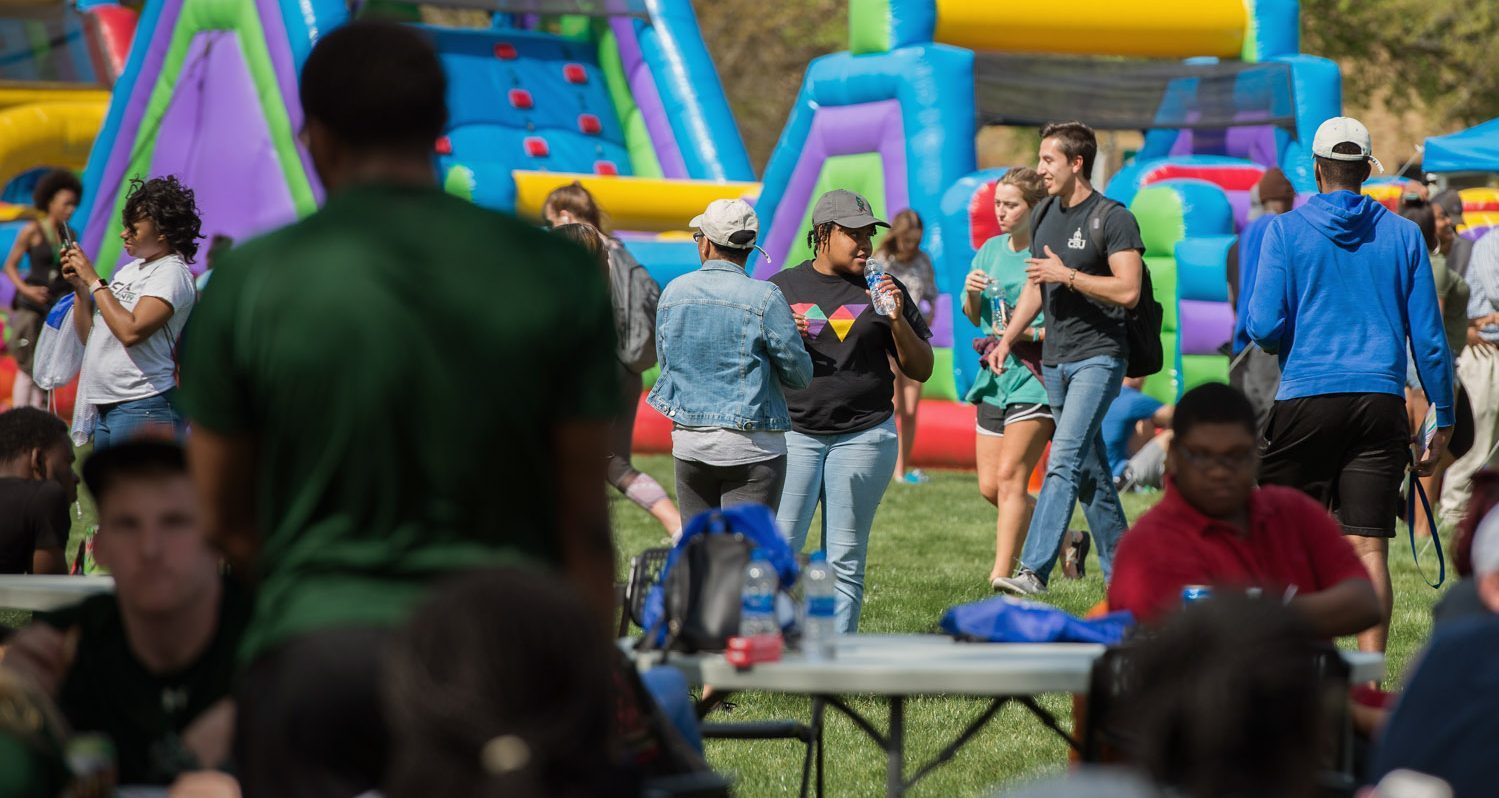 DSU offers 40+ majors, plus a distinctive mix of foundational and professional programs. Our emphasis on teaching and learning helps prepare students for career inroads and graduate school.
DSU is beautiful. Don't take our word for it. Go on a virtual tour to see residential halls, lecture halls, our newly renovated dining hall, and some of our gorgeous trees, lawns, and landscaping.
Watch Tour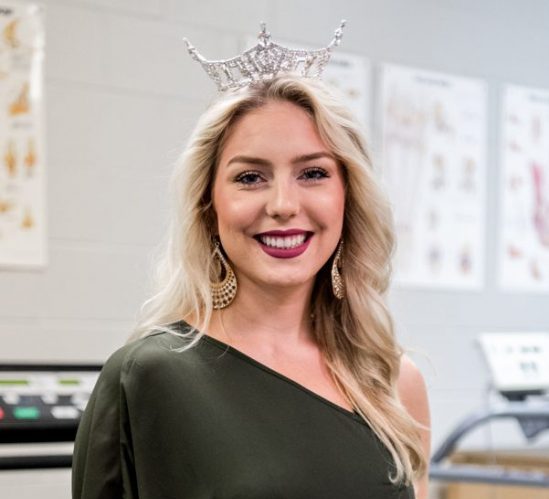 I came to DSU from Florida as a freshman in 2015 with a swimming scholarship. An injury soon ended my swimming career—and scholarship. Fall 2017 and spring 2018, I took 22-25 credit hours on campus—more than a traditional load. I also maintained four part-time jobs, lifeguarding and teaching fitness. Somehow, I managed to graduate in three years with a B.S. in health, physical, education, and recreation (HPER). I had been preliminarily accepted into DSU's M.Ed. HPER program but had no idea how I would pay the bills. Student Affairs suggested I enter the Miss Delta State University Pageant because the winner receives a $2,600 scholarship, plus other incentives. I sang Loren Allred's "Never Enough" and adopted Body Image 3D as my platform. I'm honored to represent DSU and grateful for the opportunities it has given me.
Chesney Mardis '18 & Miss DSU 2019
HPER M.Ed. 
After my campus tour senior year, I went to a DSU baseball game and met some of the greatest students. People I didn't know asked me how I liked the campus and gave me tips to help me be successful at DSU. They made me feel important and part of their DSU family—and I hadn't even applied yet! I went home and immediately did exactly that. I am now in my senior year, majoring in health care administration. I know choosing DSU was the best decision. I have professors who are friends and friends who have become family. I became involved in more than 15 organizations on campus. Delta State is my favorite place in the world. In a way, it should be; I'm a third-generation DSU student. I am proud to be a Lady Statesman.
Elizabeth Swindle
President, Student Government Association
Official transcripts must be sent directly by the school or institution, or a certified representative. Transcripts may be mailed in a sealed envelope to: Delta State University Office of Admissions, Kent Wyatt Hall Suite 117, 1003 West Sunflower Road, Cleveland MS 38733. E-scripts are also accepted and may be sent to admissions@deltastate.edu.