Today, Delta State employs approximately 275 full and part-time faculty and 575 staff. When Delta State Teachers College opened its doors for the 1925-26 school year, it had a faculty of eleven. As years went by, the numbers of faculty and staff on the Delta State campus grew ever larger to accomodate the growing number of students who made Delta State their choice for higher education. Numbers of staff on campus grew as the business of running a college became a larger job.
As a Teachers College, Delta State's faculty taught subjects most relevant to future educators. These subjects were primarily History, English, Math, Science, Education and Commerce. With the growth of Delta State, faculty were brought in with more diverse and specialized degrees.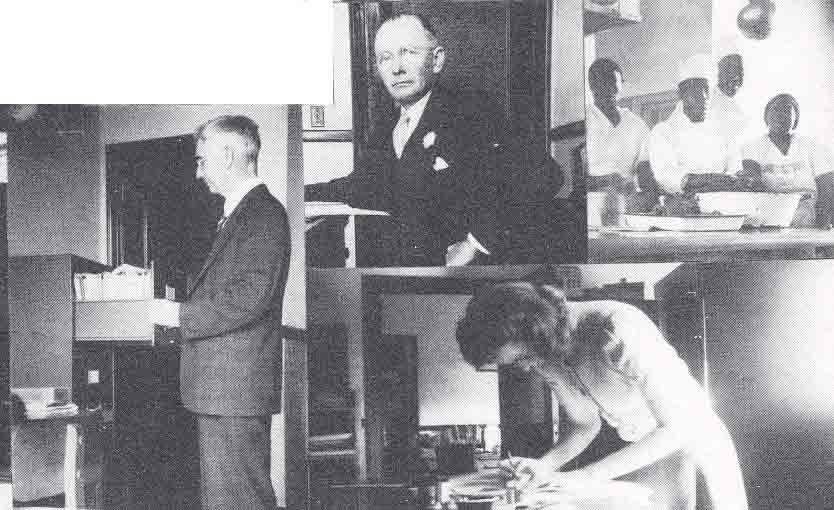 Early Delta State faculty also organized into committees for the advancement of the school. Examples of these committees are: Assembly, Athletics, Buildings and Grounds, Courtesies, Field Service, Health and Sanitation, and Social.