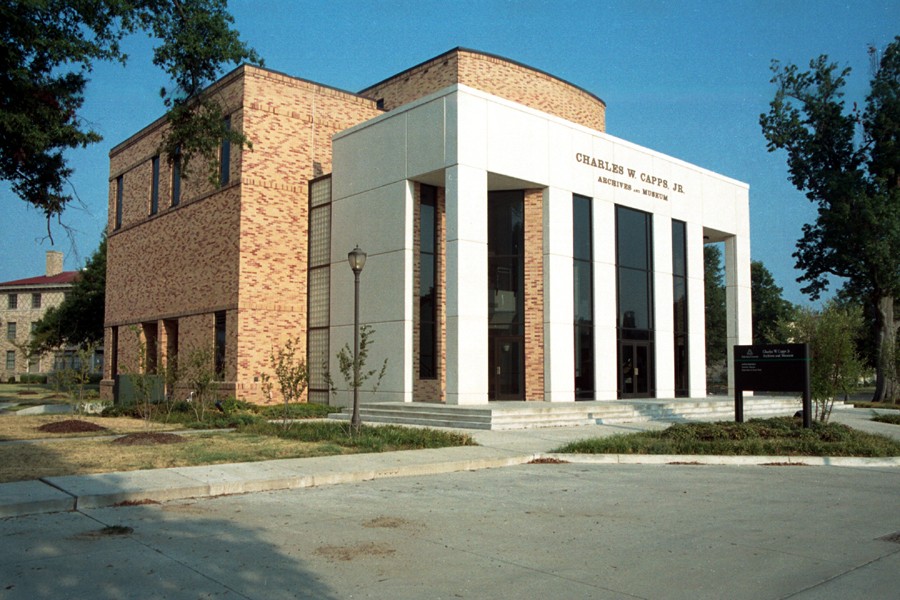 Guides to the Collections | Schedule of Events| About the Archives | Web Exhibits | Teacher's Resources | Contact Us | Research Form



The views and opinions expressed in these documents are strictly those of the author(s) and do not necessarily reflect the views or opinions of Delta State University or any recognized Delta State University organization. Comments on the contents of all documents should be directed to the author(s).

This page maintained by the Archives Web Committee.