In The IRC
General Information
Forms
Search our Collection
(enter search terms in the box below to find materials in the IRC)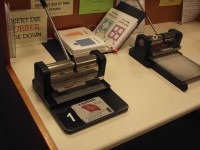 Ellison Die Cuts
The IRC contains six Ellison Die cut machines that you can use to create over 500 shapes. Many people use the die cut shapes to create instructional presentations such as bulletin boards.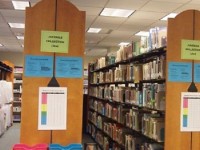 Juvenile Collection
The IRC houses the Library's juvenile collection. We have thousands of books for young people covering many different topics. Members of the Delta State community are encouraged to check out these books for their children.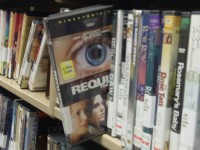 Film Collection
In the IRC you will find a wide selection of DVDs and VHSs. We have everything from documentaries to popular titles in action, comedy, and science fiction.